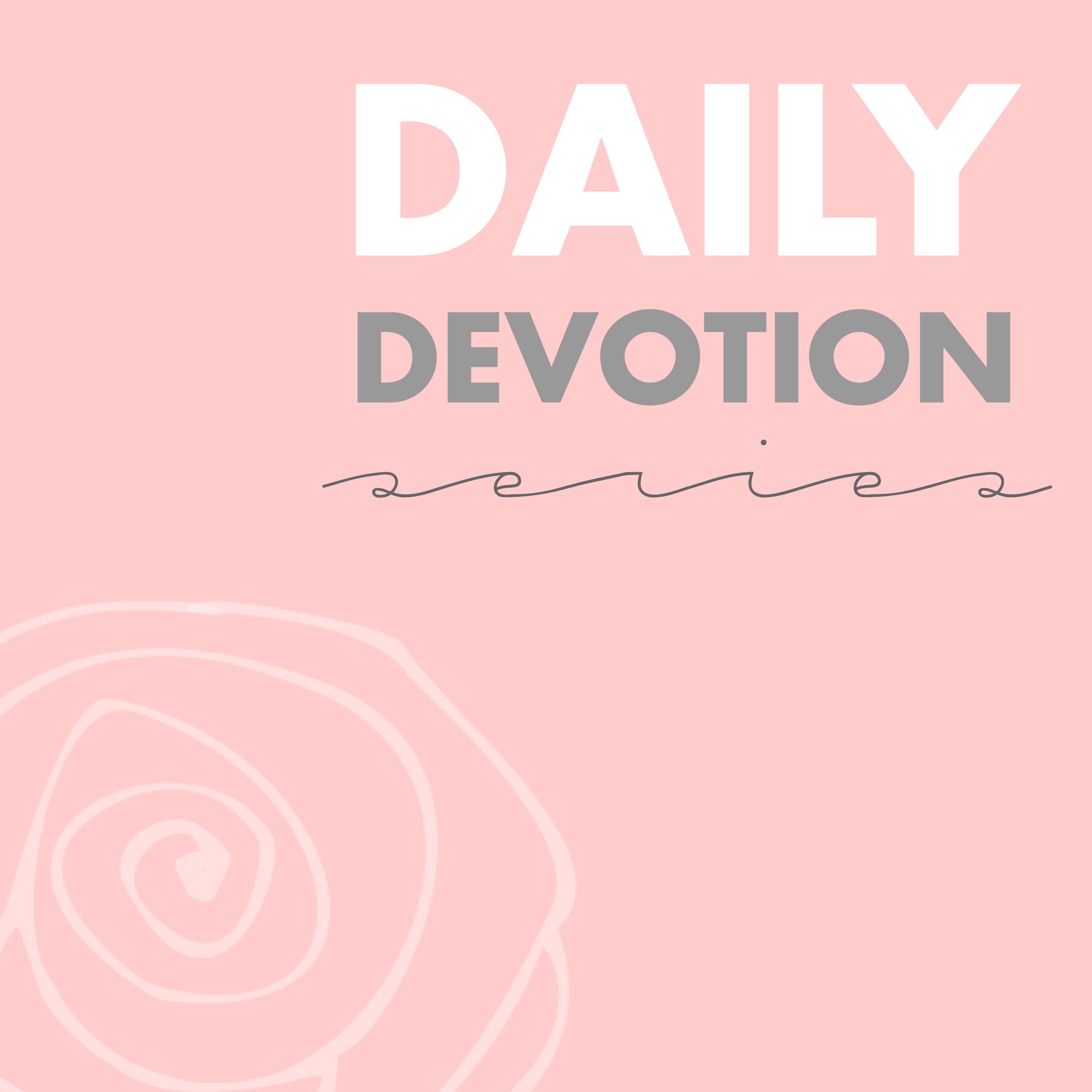 Lane of Roses Daily Devotion Podcast Series follows along with our Faith Blog on laneofroses.com. Listen along with us and be empowered today to live out your God-given purpose!
To read our Daily Devotions or subscribe to our Newsletter visit laneofroses.com/dailydevotions. If you want to learn more about a 
relationship with God visit laneofroses.com/faith or check out the Emoji  Gospel on the Lane of Roses App.