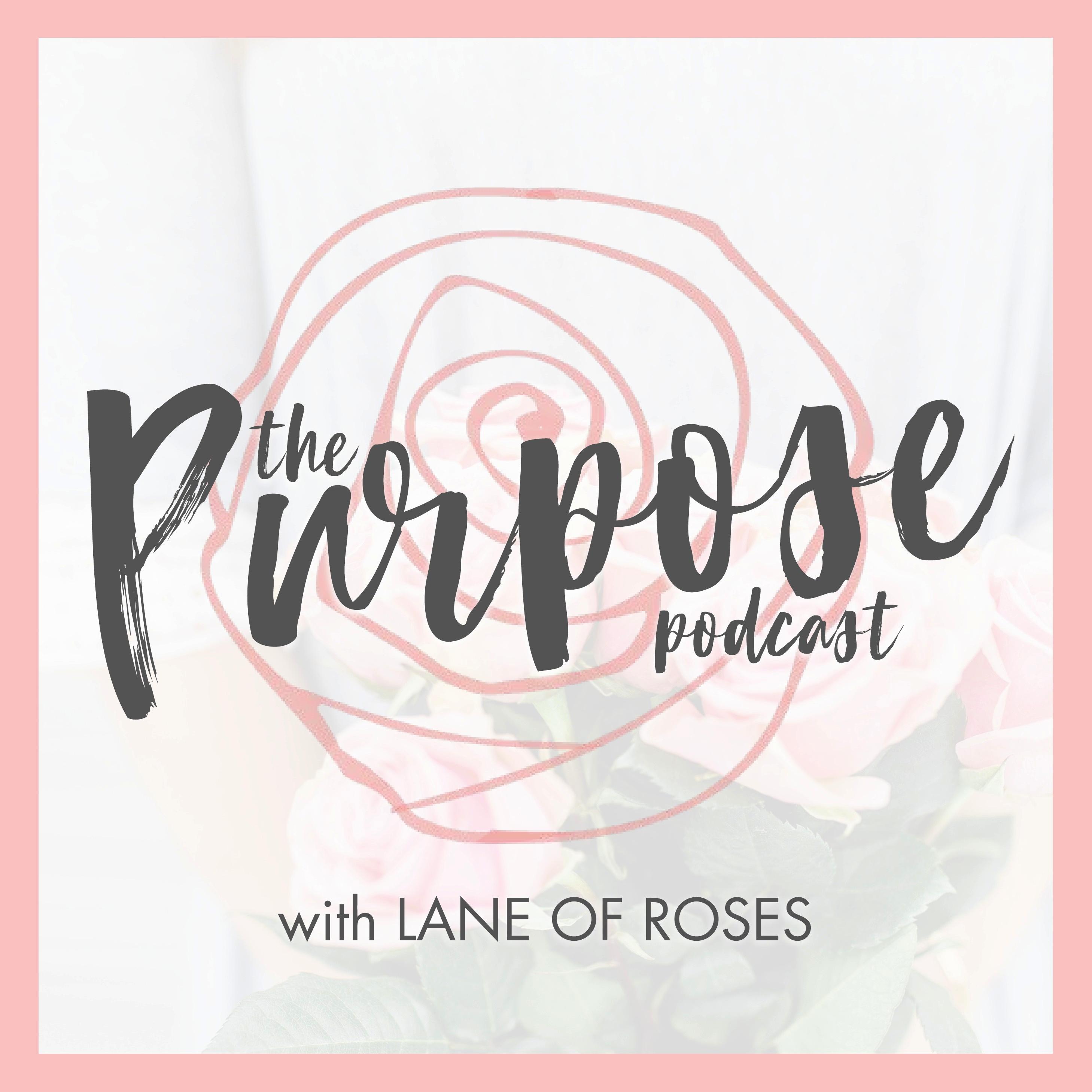 This Christmas season, we're exploring the different spiritual gifts God gives to believers through the Holy Spirit! 
Join Kelsey Durrenberg, our resident spiritual gifts specialist, as she interviews different staff team members over the next few weeks. 
On today's episode, you'll hear from Katie & Rebekah and focus on the spiritual gifts of evangelism and prophecy.
Want to know more about spiritual gifts? Follow along with us on Instagram @laneofroses and the blog at www.laneofroses.com!