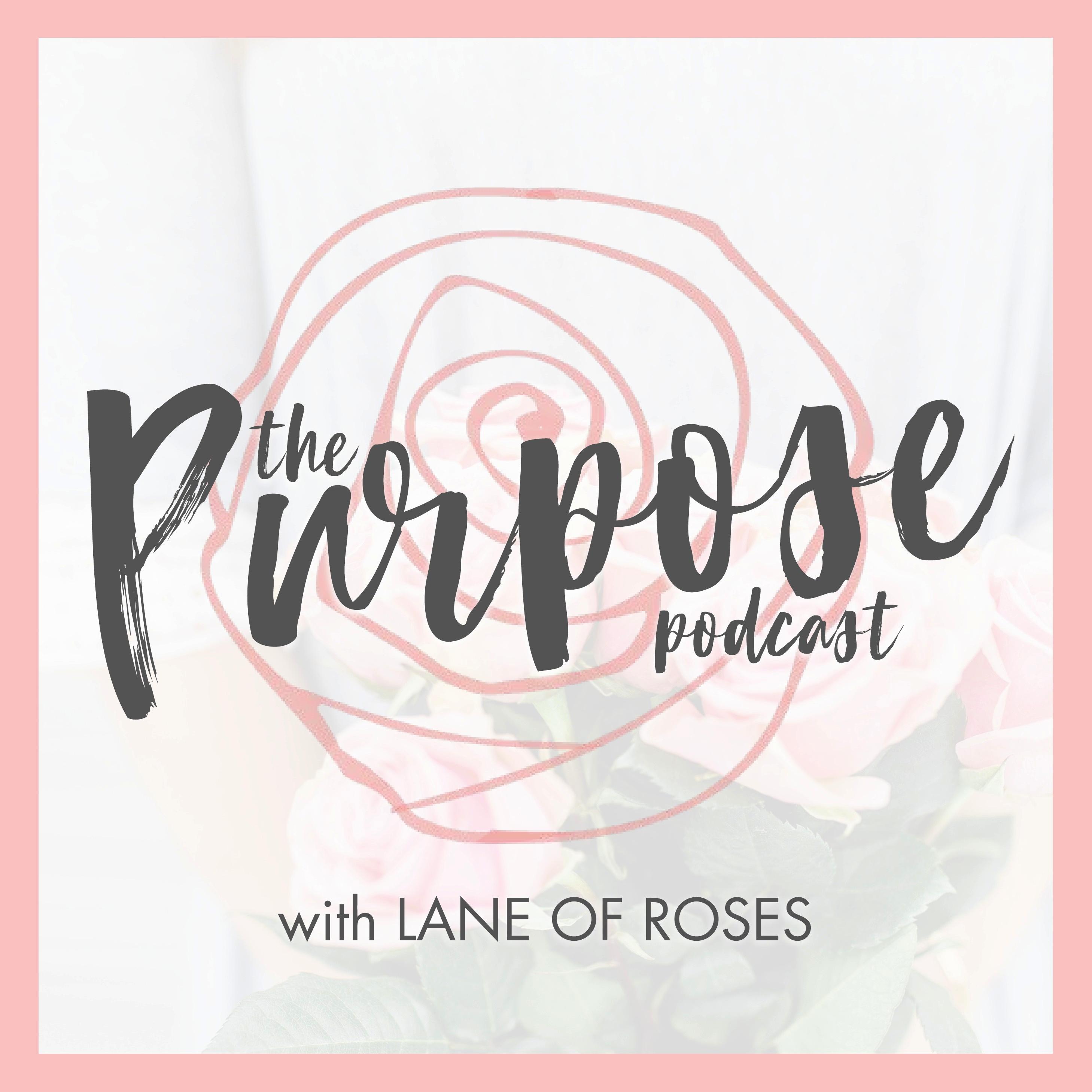 Join Kelsey as she interviews Maddie & Hannah about their spiritual gifts!
Today's gift focuses are Faith and Exhortation. Learn more about spiritual gifts by visiting www.laneofroses.com/yourlane. 
Interested in learning more about a relationship with God? Visit www.laneofroses.com/faith    or check out the Emoji Gospel on the Lane of Roses app!